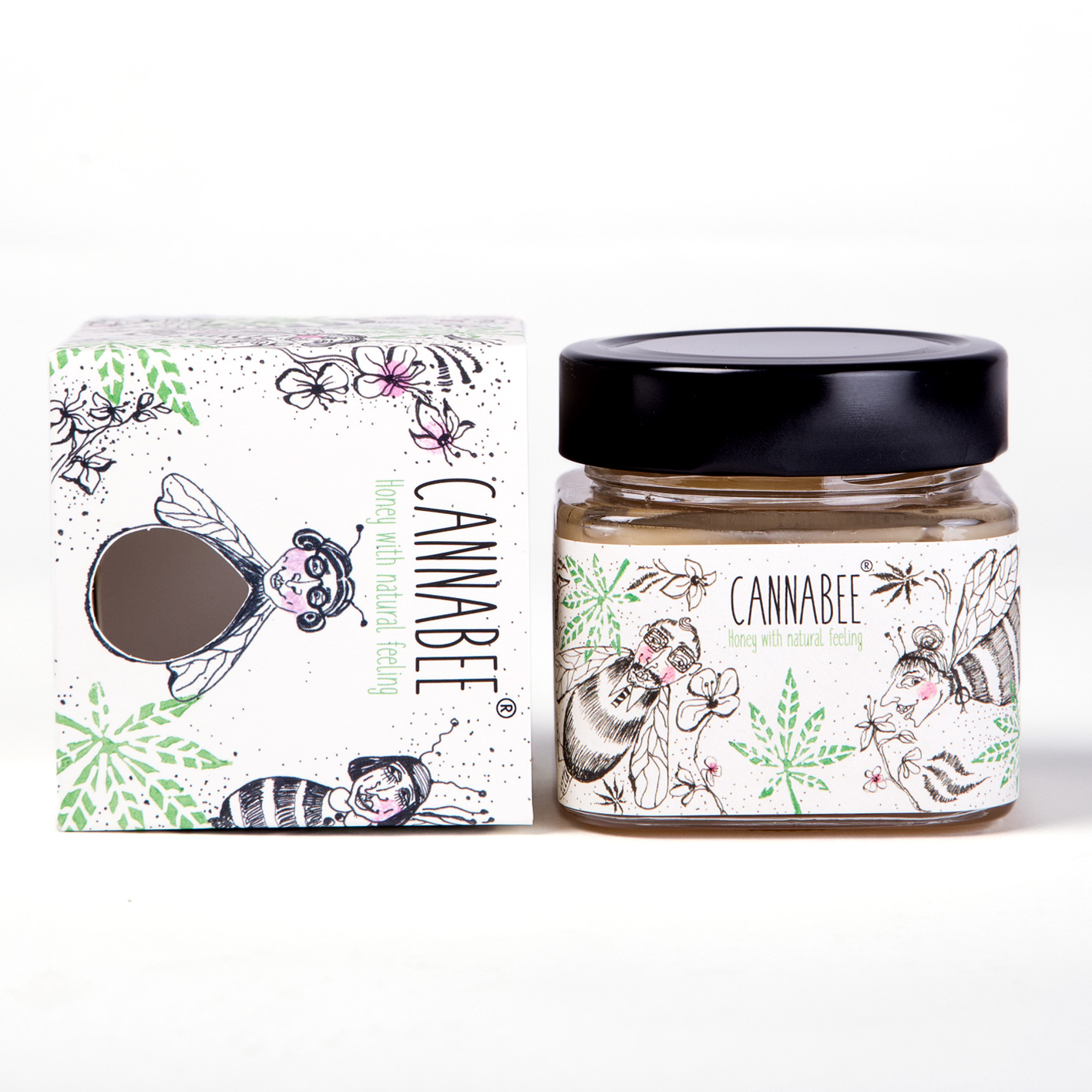 More than honey!
Did you know that it takes about 3.500.000 visits to flowers to produce 250 grams of CANNABEE®?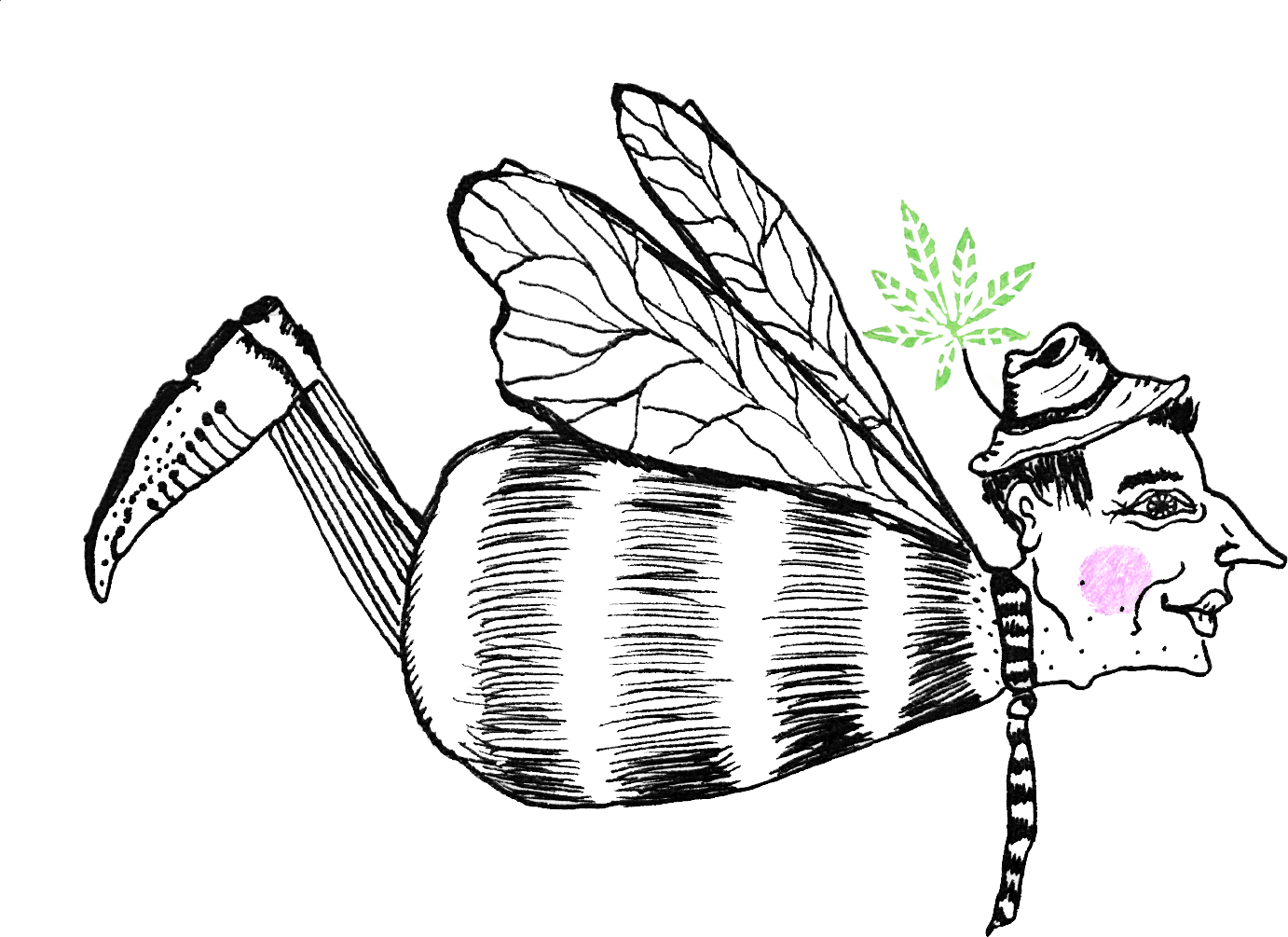 While doing so, bees diligently collect the precious elixir of honey! We harvest the honey and process it to tender melting creamed honey. Blended with cannabis oil this product is then becoming our original CANNABEE® hemp honey!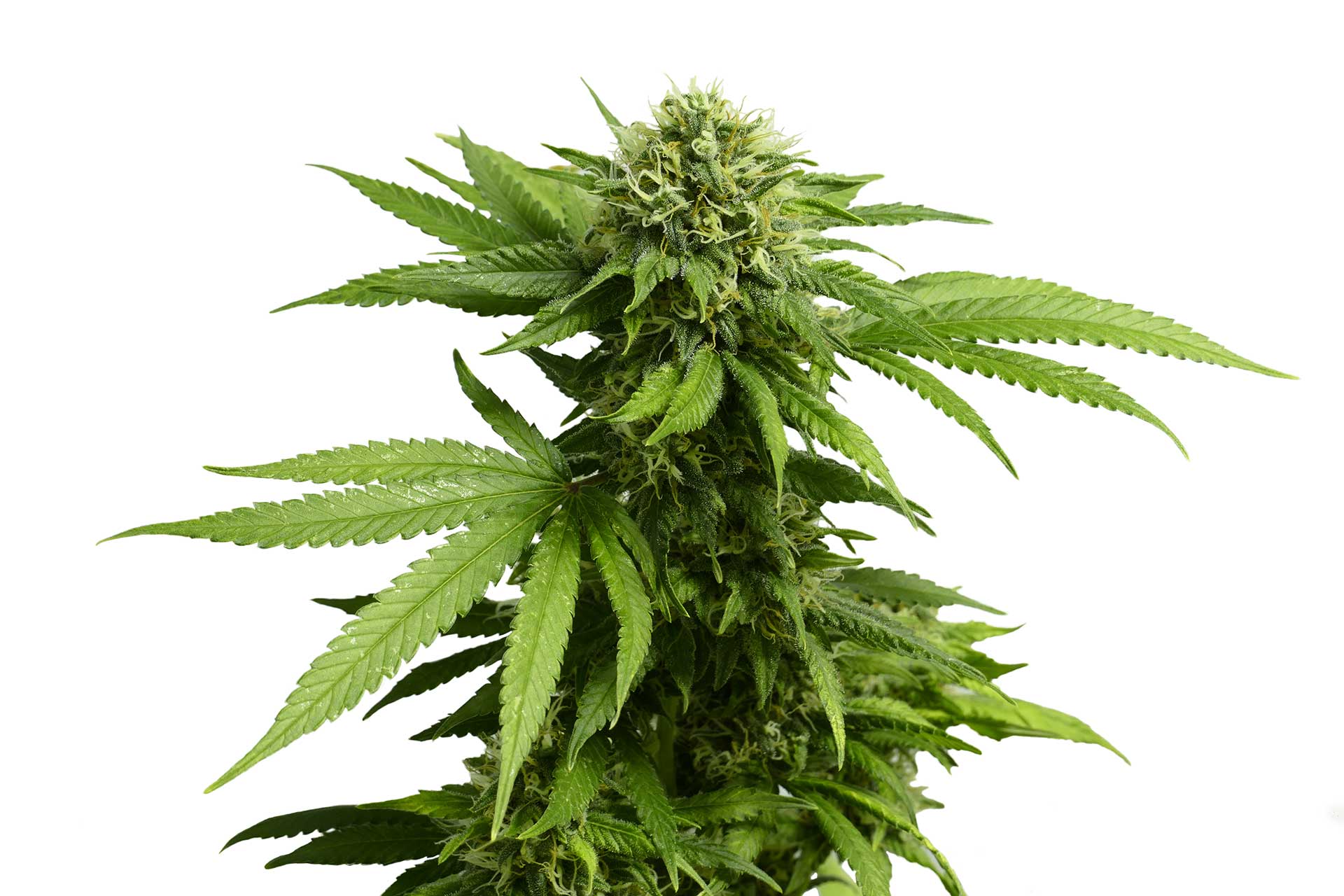 Hemp
Our original CANNABEE® only contains high quality hemp!
Golden yellow and pure, the fine essential hemp oil contains more than 100 ingredients, mostly monopenes and sesquiterpenes.
Hemp is usually sowed in April and harvested in September. It can grow up to 3 meters high and reach a diameter of 1.5 meters.
Freshly harvested hemp blossoms are gently steam-distilled at low water vapour pressure. It takes about 1 000 kg of freshly harvested hemp blossoms to produce 1.5 l of essential hemp oil.
Cannabis oil
Caryophyllene
Produces a spicy smell. Occurs in black pepper, cinnamon and cloves. Medical benefits: strongly anti-inflammatory, neuroprotectiv, anti-depressive and calmative, effective in treating arthritis and gastrointestinal problems, antitumor active, anti-bacterial and fungicidal. Caryophyllene are vitally important because of ability to connect to CB2 receptors. (
More..
)
Myrcene
Produces typical hop smell. Myrcene is responsible for hemp scent in beer. Some types of hops contain up to 70% of myrcene. Medical benefits: analgesic, antitumor active, calmative. (
More..
)
Pinene
Produces smell similar to pine-trees (thus eponym pine). Can also be found in dill, cilantro, fennel, rosemary and caraway. Medical benefits: antibiotic, anti-inflammatory, dilates bronchial tubes and thus eases asthmatic diseases.
(More..)
Limonene
Probably the best known terpene. Occurs massively in citrus fruits and has a distinctive citrus smell. Used in pest control. Medical benefits: antibacterial, fungicide, antitumor active, anti-inflammatory, anti-depressive, anxiolytic, lowering cholesterol and effective in treating gallstones. (
More..
)
Humulene
An isomer of caryophyllene. Creates a woody smell. Medical benefits: analgesic, anorexigenic and thus beneficial to weight reduction.
Honey
For thousands of years, humanity has known that:
Honey is not only tasty, but its more than 200 ingredients are effective remedies for numerous health issues. Honey is an excellent cure for treating inflammation of the throat or sleeping disorders. Hippocrates already described the physical virtues of honey and praised it as an anti-bacterial, anti-septic and anti-microbial universal remedy.
Because of its unique combination of honey and hemp, our CANNABEE is introducing a new level of flavour.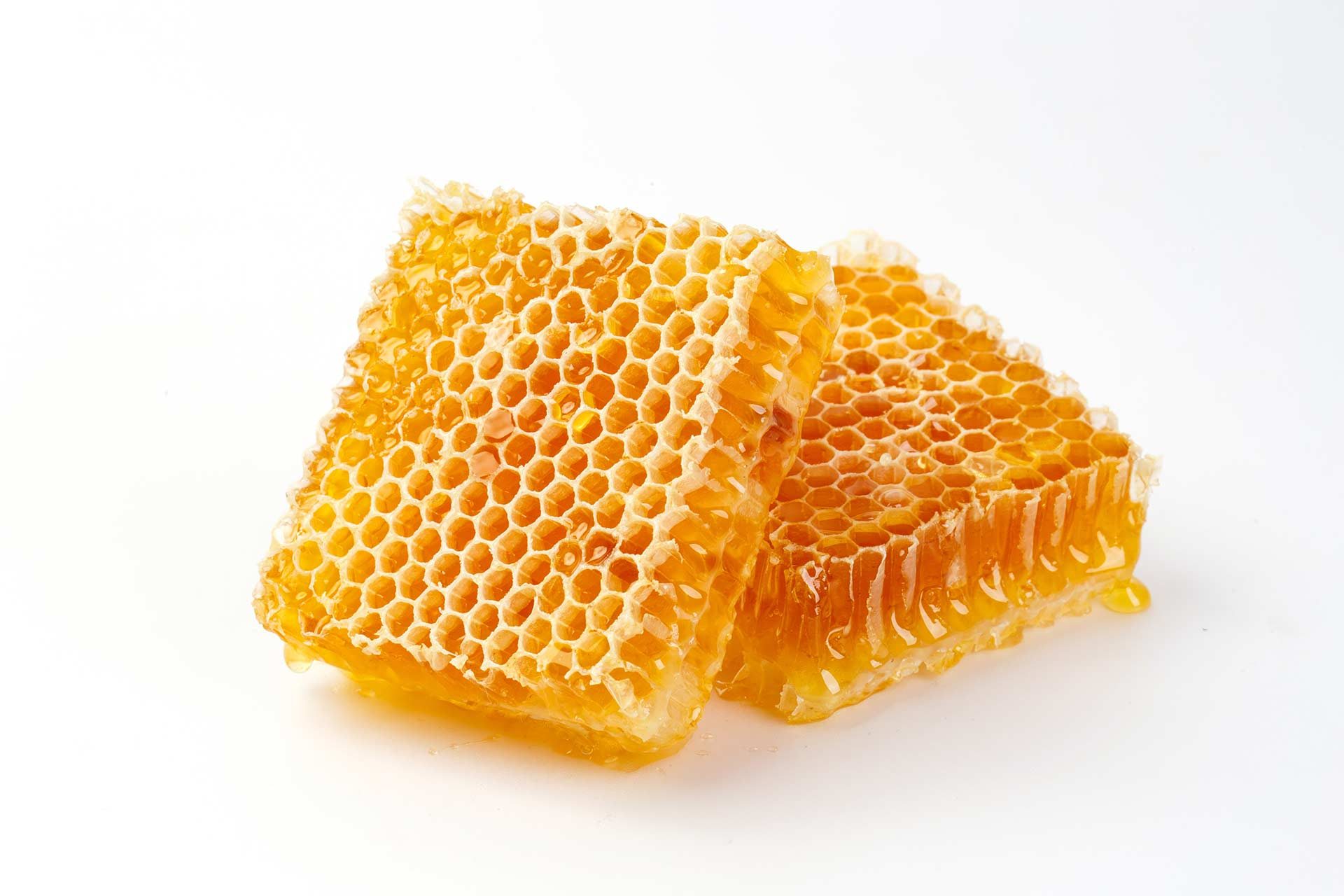 Contacts
Address:
Albrecht-Dürer-Weg 29, 6100 Mösern, Österreich